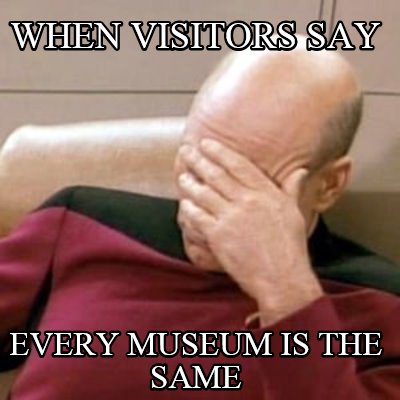 Backus-Page House Museum is different! We let you touch, open, sit on and explore about 80% of our collection. You need to visit us to find out and we open TOMORROW!
Regular operating hours begin May 2, 2017. Tuesday to Friday 10am - 4:30pm; Saturdays, Sundays and Holiday Mondays 12:00pm - 4:30pm. All other times by appointment 519-762-3072
Admission $5/adult, $2/child. Group rates for 6 or more adults $3/adult.