We believe in supporting and promoting other local organizations, one of which, is the Elgin County Branch of the Ontario Genealogical Society. Our Cultural Manager, Angela Bobier, is a member. Why not attend the next meeting and see what they are all about? Everyone welcome and the meeting is free.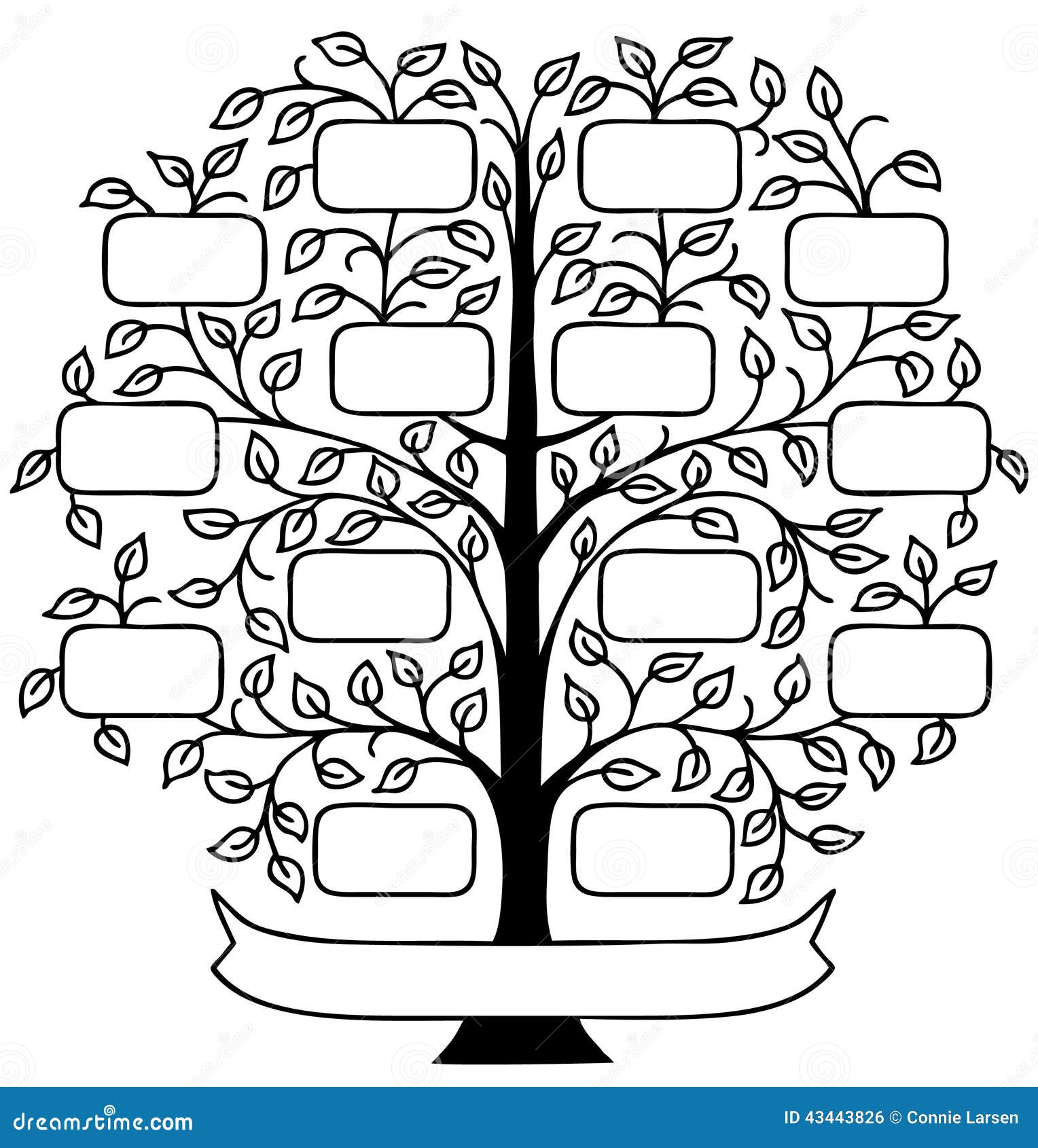 St. Thomas Public Library, Carnegie Room
Topic:
Who is in your Family?
Members can talk about their ancestors and their family trees.
Election of Officers for 2016 - All positions available. Help is needed to run the branch!
Silent Book Auction - Treasures from the Archives and other places.